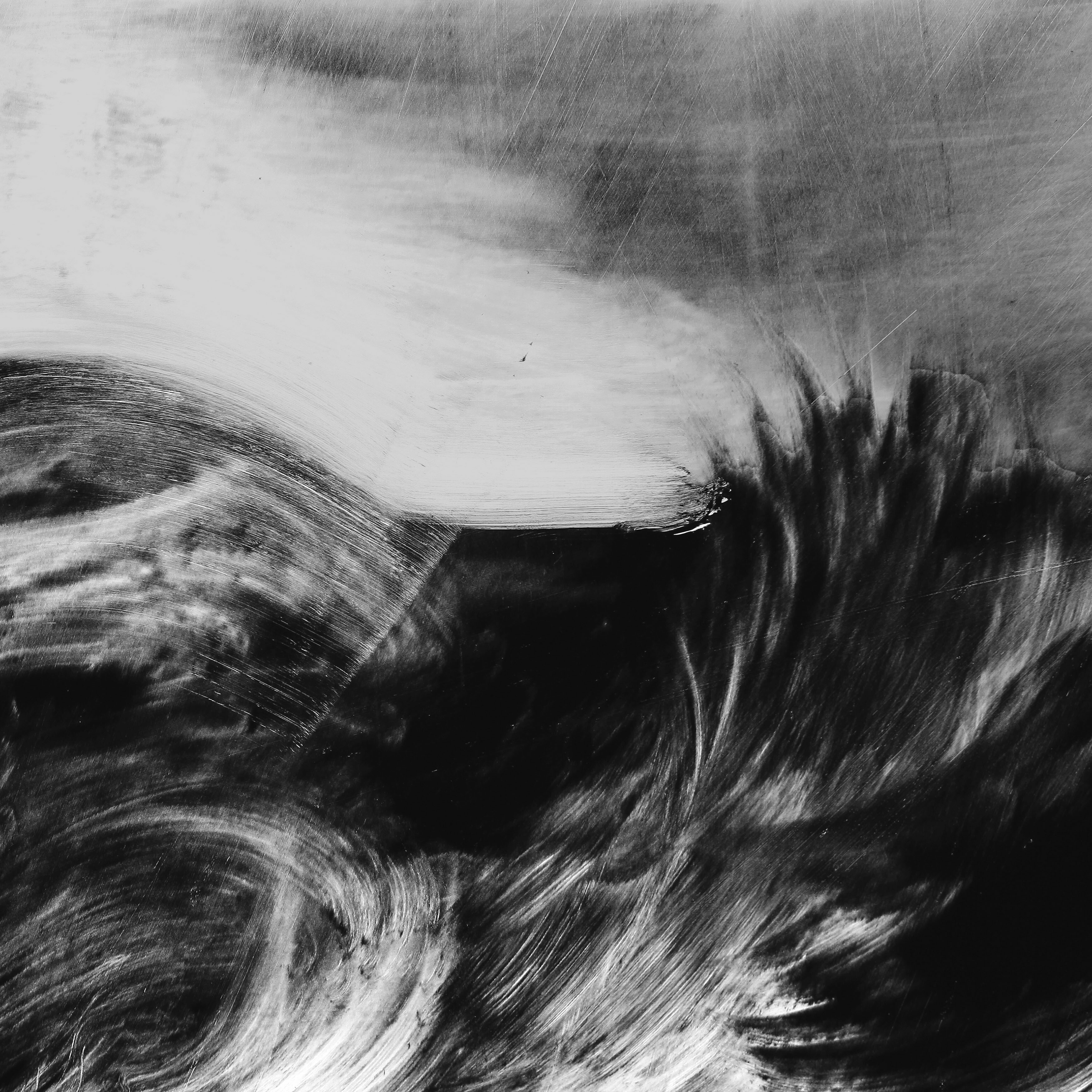 This website is a window into the inquiry about how the arts and art practices can contribute to peace mediation processes. It contains the results of a series of encounters and research projects, and serves as an anchor point for further initiatives and discussions.
Homepage
The website is organised into four sections. The Discussions section offers summaries and conclusions taken from various conversations between artists and experts in peace mediation about potential ways to collaborate. The Research section compiles academic research papers about the nexus between the arts and peace mediation and, more broadly, the arts and peacebuilding. Resources provides more in-depth information, introduces the distinguished contributors to the project, and hosts the digital version of the publication Arts in Peace Mediation. Related Work connects to other initiatives that try to give new impulses to peace mediation and links to broader perspectives.
Summaries, conclusions and recommendations taken from conversations between artists and experts in peace mediation.
Discussion
Research on the potential of the arts in peace mediation.
Research
Reference material on the arts in peace mediation and experts in those fields.
Resources
Links to other exploratory projects related to peace mediation.
Related Work
Images: Works of Marc Bauer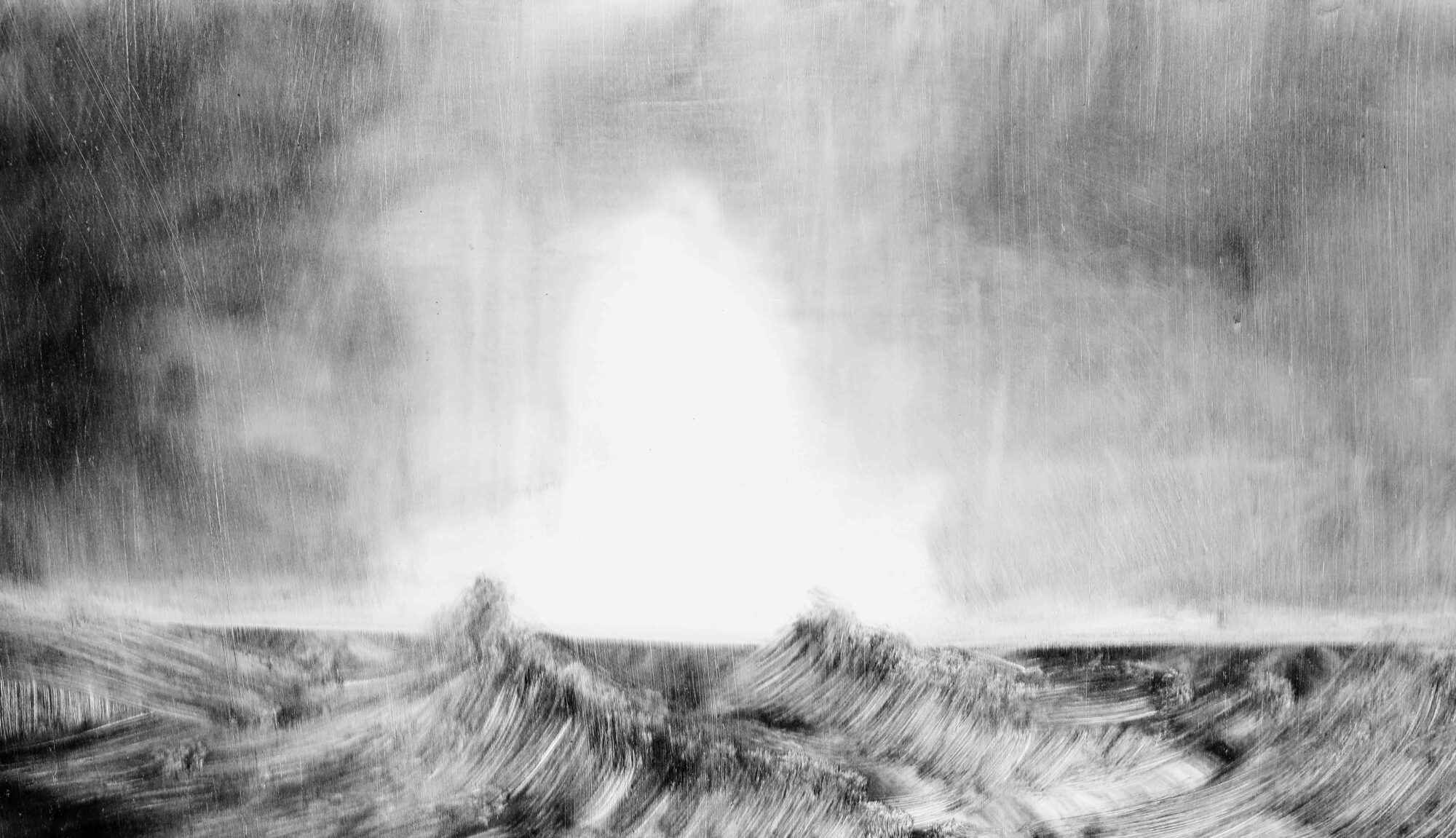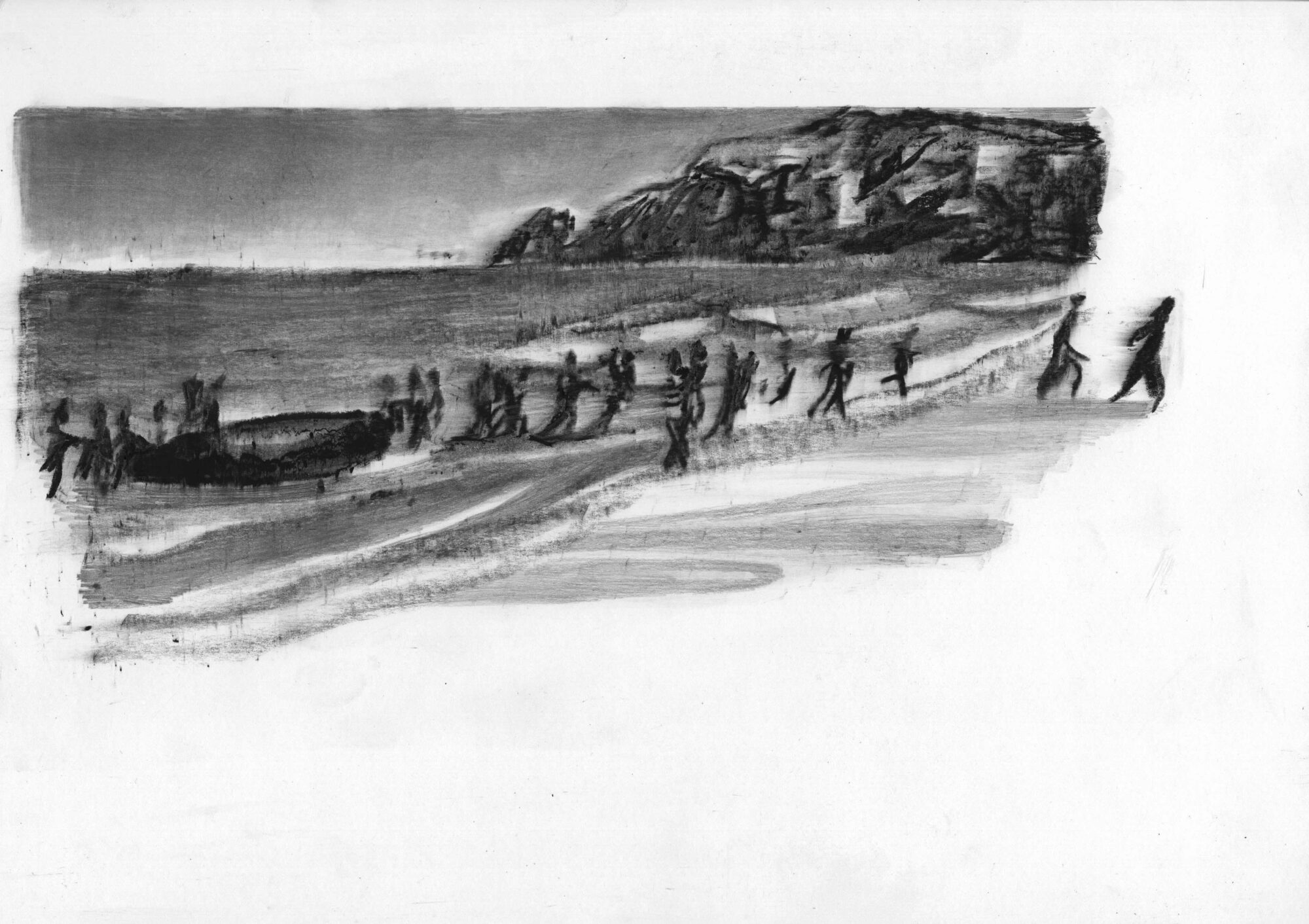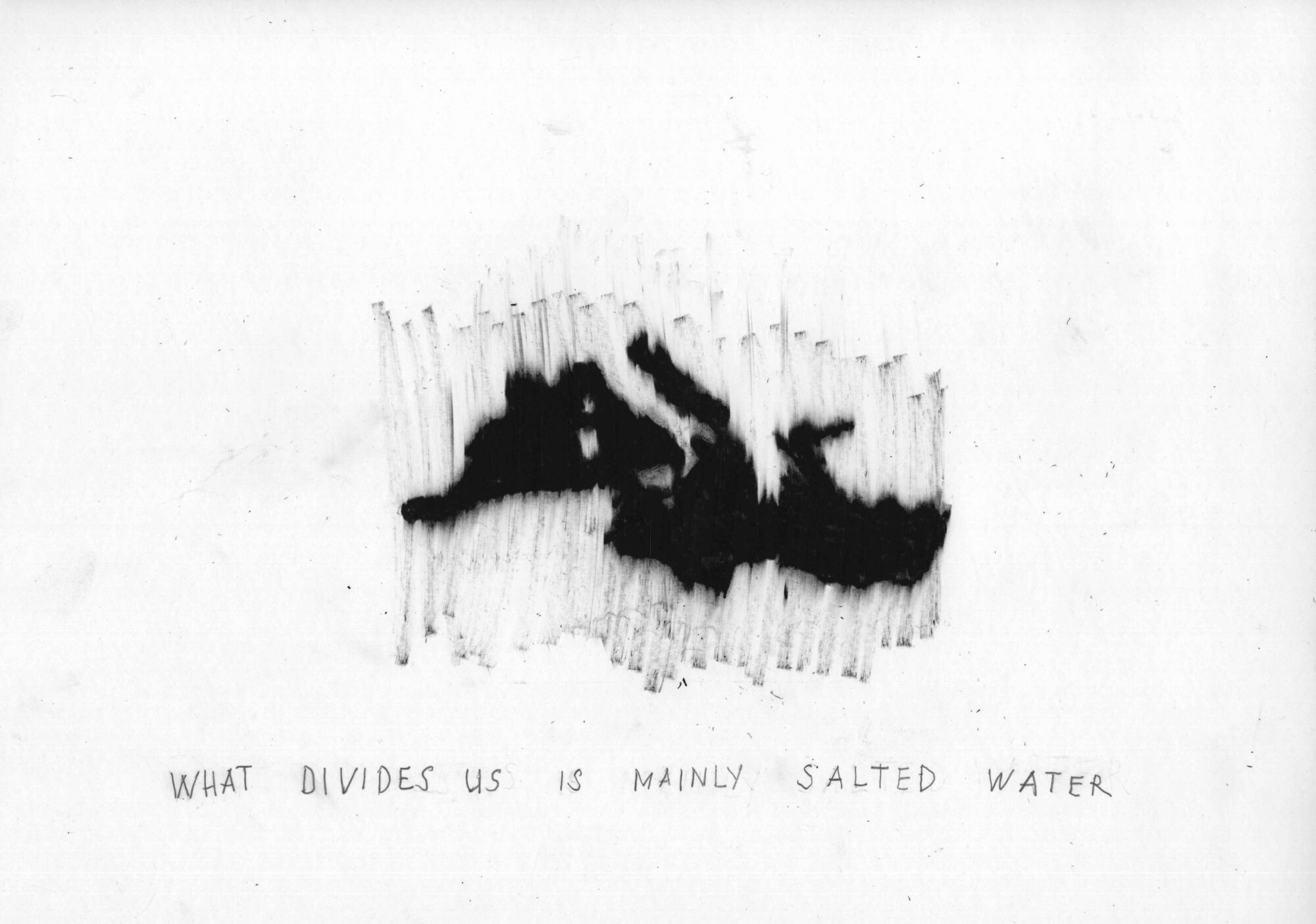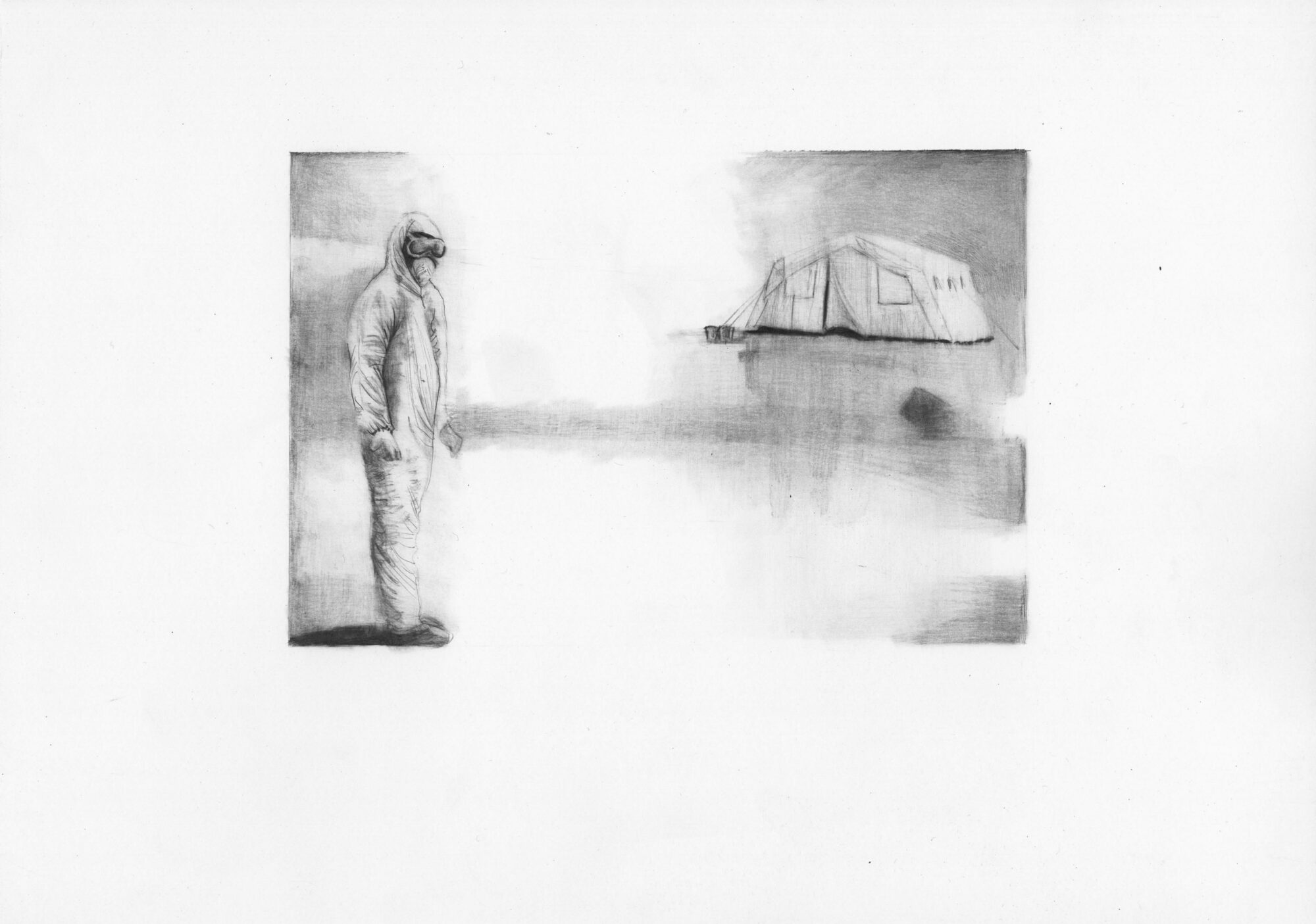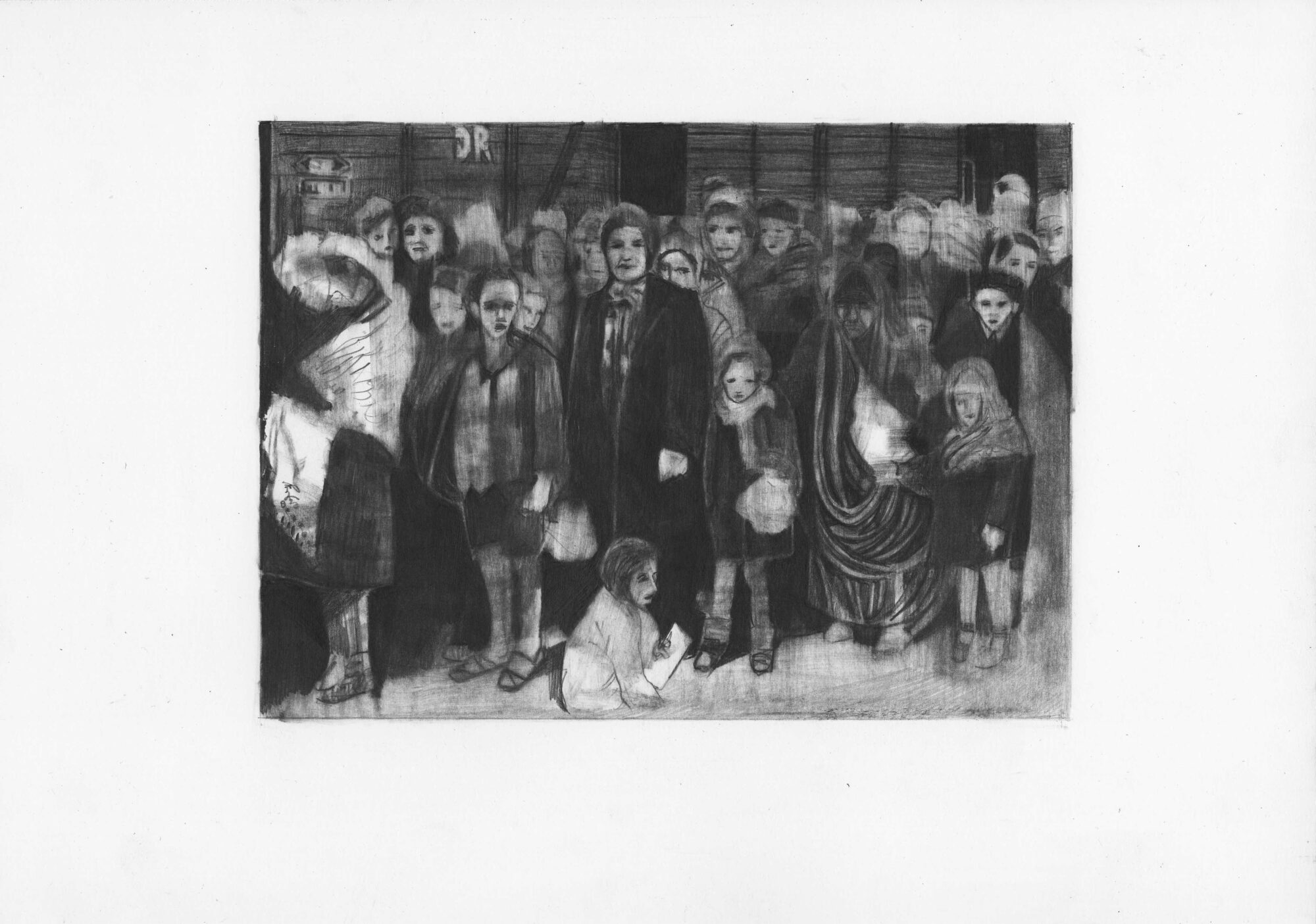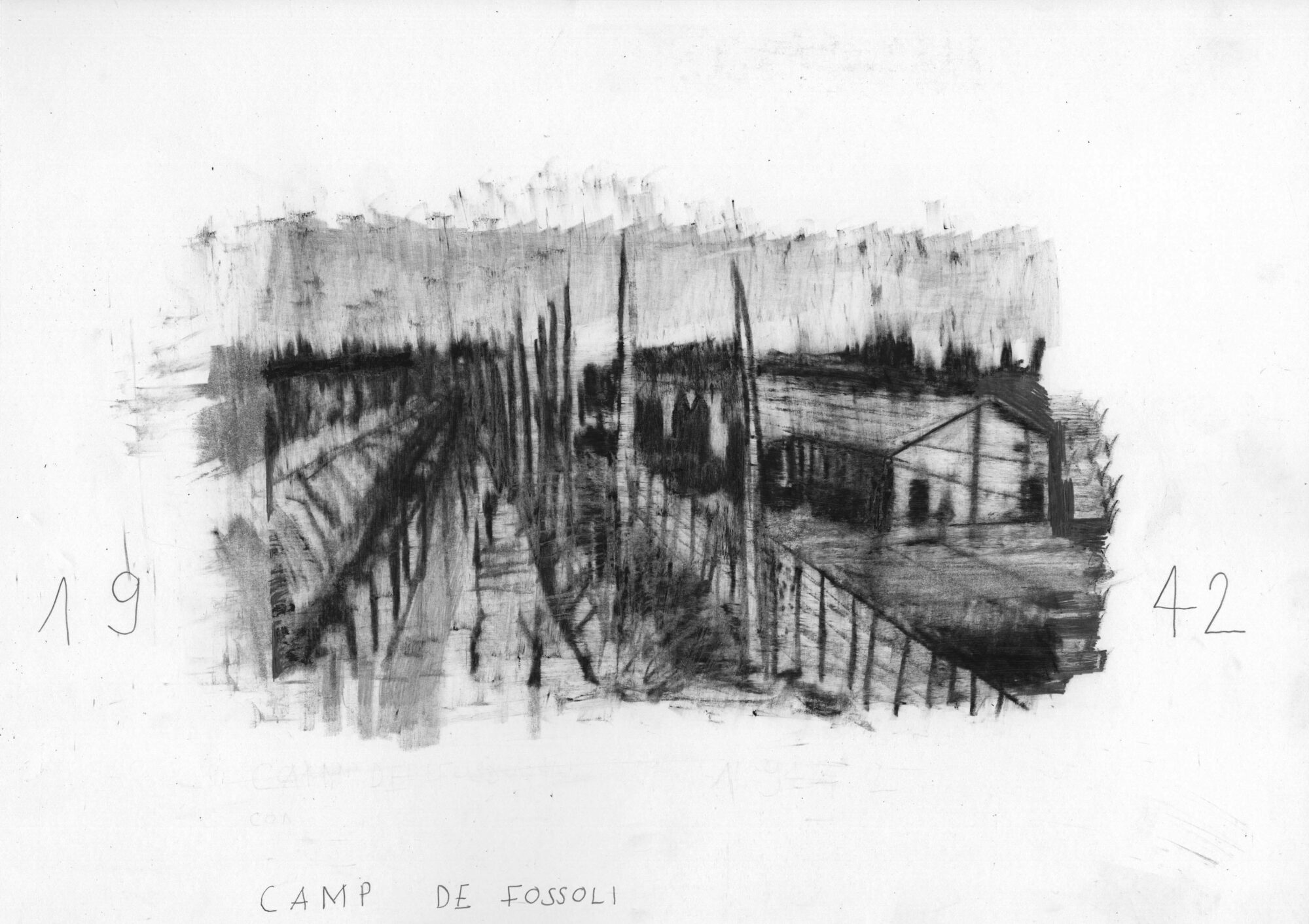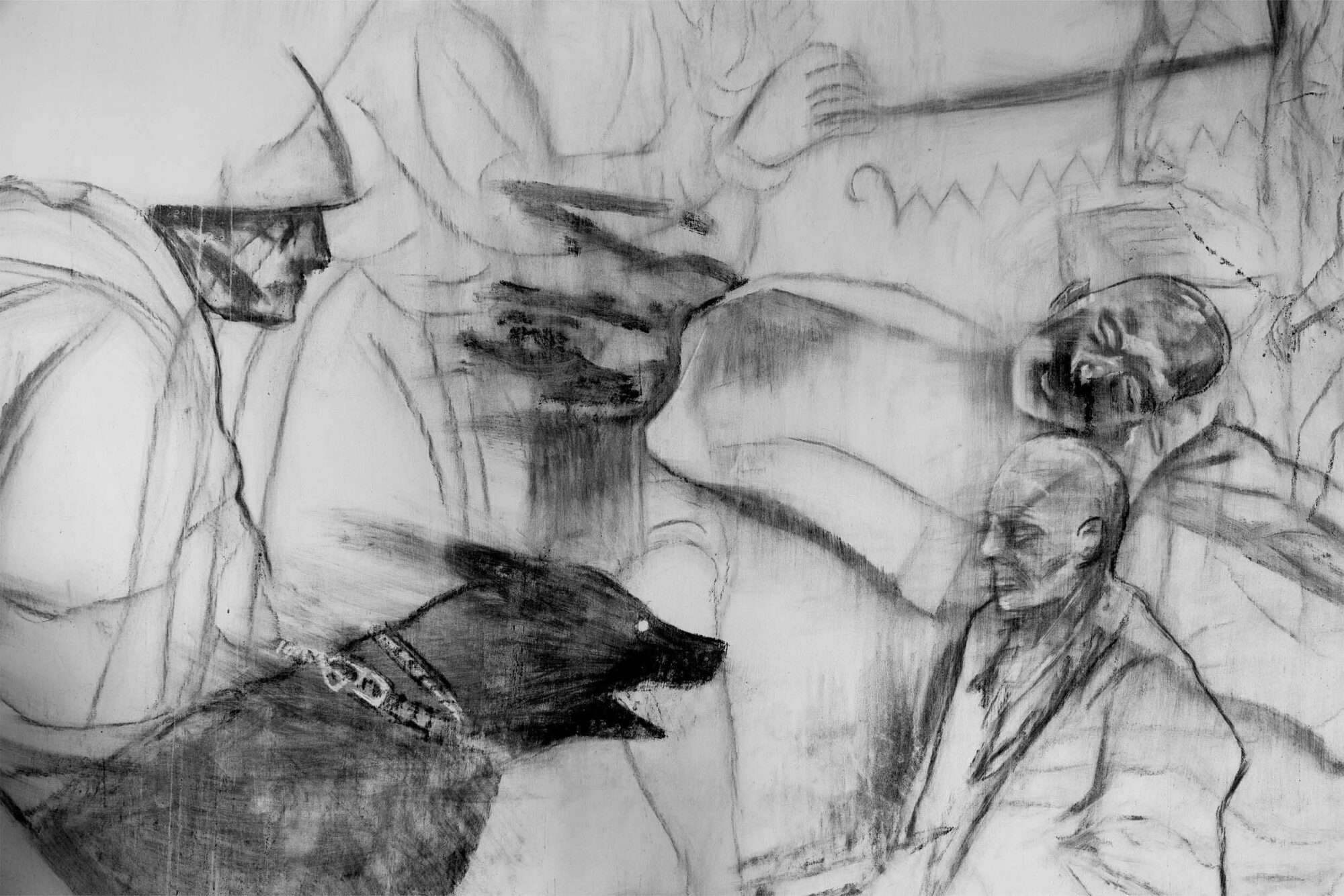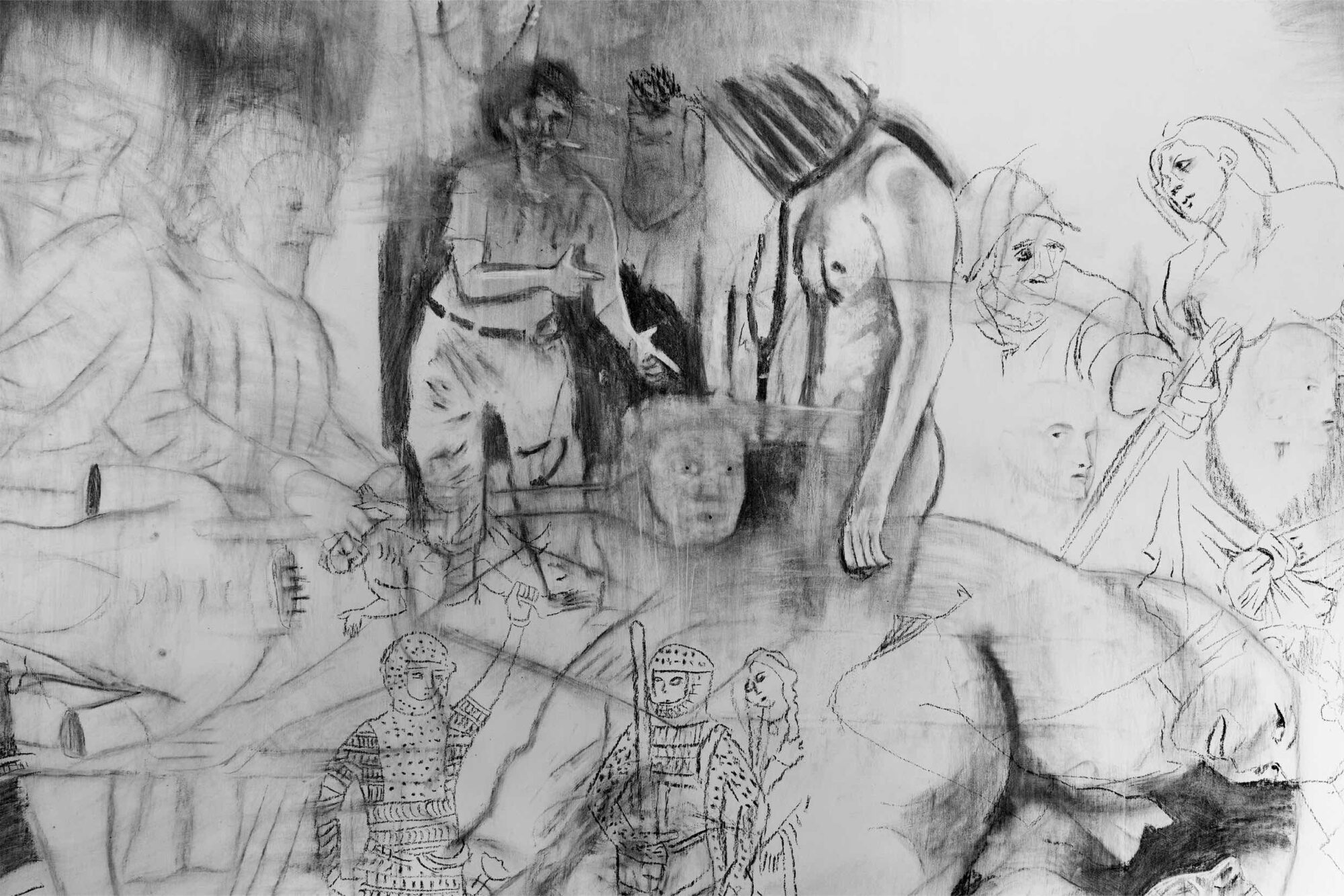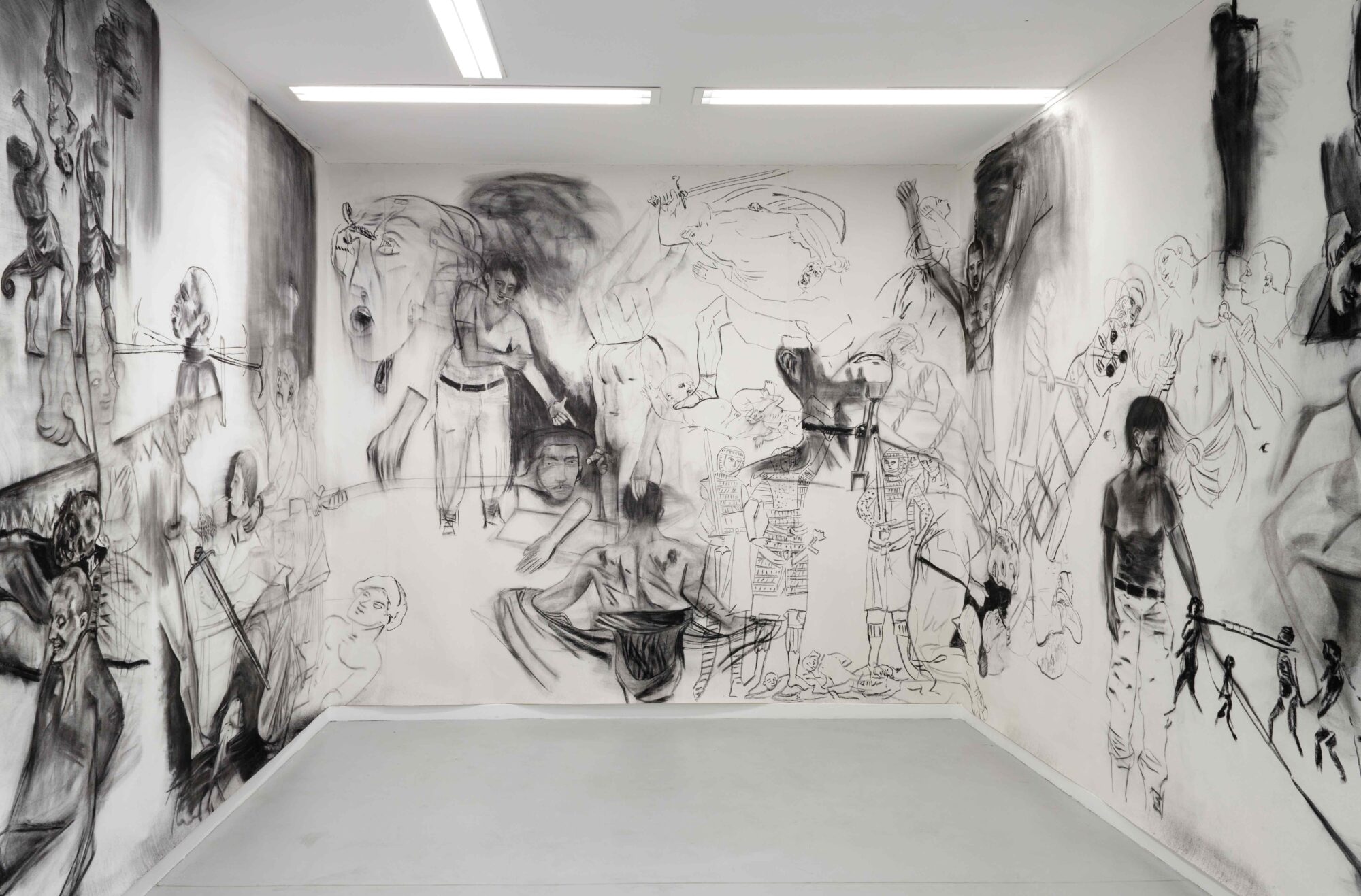 The Swiss artist Marc Bauer provided us with details from his works to serve as a background for this website.
Marc Bauer (b. 1975) studied at the Ecole Supérieure d'Art Visuel in Geneva and the Rijksakademie van Beeldende Kunsten in Amsterdam. His work has been featured in many solo exhibitions, including the Berlinische Galerie, Istituto Svizzero, Milano, De La Warr Pavilion, UK, Kunstmuseum St. Gallen, the Centre Culturel Suisse, Paris and the Frac Auvergne, Frac Alsace, Frac Provence Alpes Côte d'Azur. In 2020, he received the Swiss Art Award – Prix Meret Oppenheim and the GASAG Art Prize. Marc Bauer teaches painting and drawing at Zurich University of the Arts.
The wave paintings, which provide the images for the website, were made for an animation film that forms part of a work cycle in which Marc Bauer responds to the dangerous passage made by migrants across the Mediterranean. In this work, Bauer subjects political negotiations for an immigration policy that would conform to European humanitarian standards to a probing analysis.
Political issues are also addressed by him in other work cycles: In his recent publication "White Violence – On Domination, Displacement and Populism" he adds a visual investigation of historic and contemporary forms of torture to his works on the humanitarian crisis in migration.

The curator and art-critic Raphael Gygax, writing about Marc Bauer's work, states that: "His art is guided by his interest in unravelling the various ways in which history echoes in contemporary events and scrutinizing the genesis of visual vocabularies that establish relations of power and inform our social conscience and unconscious. In this endeavour, he also always raises the question of how images impact our recollections, our perceptions of reality, and, by implication, our cultural and individual identities."

Gygax directs our attention to the technical mastery that shapes Bauer's message: "From traditional crosshatching to areas rubbed into a soft haze, he employs a wide range of methods to render his visual creations in graphite and charcoal or, more rarely, in coloured crayons. His work combines an Old Masterly love of detail with a notational quality reflected in rapidly sketched and unfinished segments. To underscore the perpetual slippage between the intangible and manifest reality, Bauer resorts to techniques of blurring and smudging – usually by reworking his drawings with a rubber." The wave images of this website are details from screenshots from Marc Bauer's animation film "Sea", which he painted with oil on plexiglass.
Artist's website
www.marcbauer.net

Publication
Bauer, Marc: "White Violence – On Domination, Displacement and Populism".
FRAC Auvergne, Clermont-Ferrand, 2021.
ISBN 978-2-907672-31-3